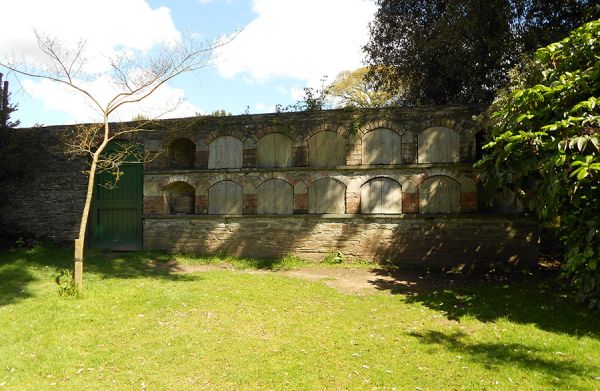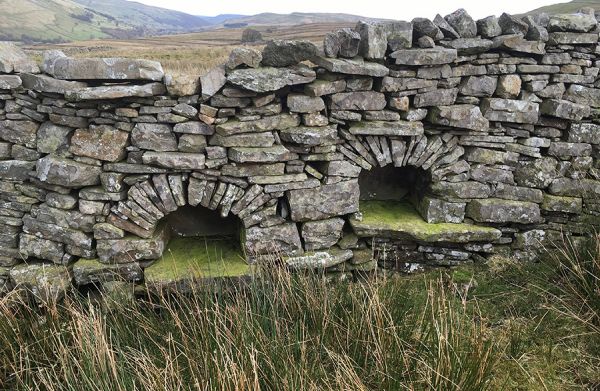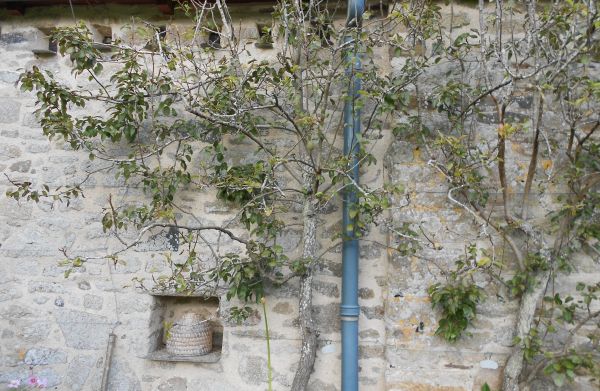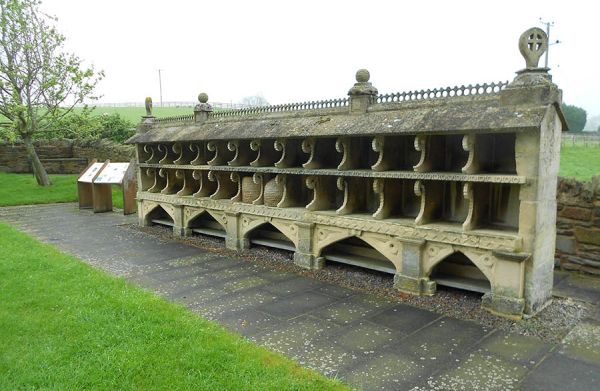 What are Bee Boles?
Bee Boles are a row of recesses, often in a south-facing garden wall. Each recess was big enough to hold a skep - the coiled-straw hive used by beekeepers in Britain before the introduction of the modern wooden hive in the late 19th century.
What is the Bee Boles Register?
Records of Bee Boles and other beekeeping structures built in the past. Started by Dr Eva Crane in 1952, the Register now contains records for 1606 sites, and images for most of them.
Read more
What does the Bee Boles Register database contain?
A wealth of information on Bee Boles and other beekeeping structures that were used in the past to provide shelter for skeps of honey bees - and hundreds of pictures. You can help the Register by adding new images and information about recorded sites, or by telling us about sites we have not yet recorded
Read more