What is the Bee Boles Register?
Records of bee boles and other beekeeping structures built in the past. Started by Dr Eva Crane (see: http://evacranetrust.org) in 1952, the Register now contains records for 1608 sites, and images for most of them. To improve accessibility to the records and to encourage conservation and further recording, the Register was put into a database and made available online in 2005.
The work was organized by Penelope Walker, with the help of those mentioned in Acknowledgements.
This database was last updated in March 2023.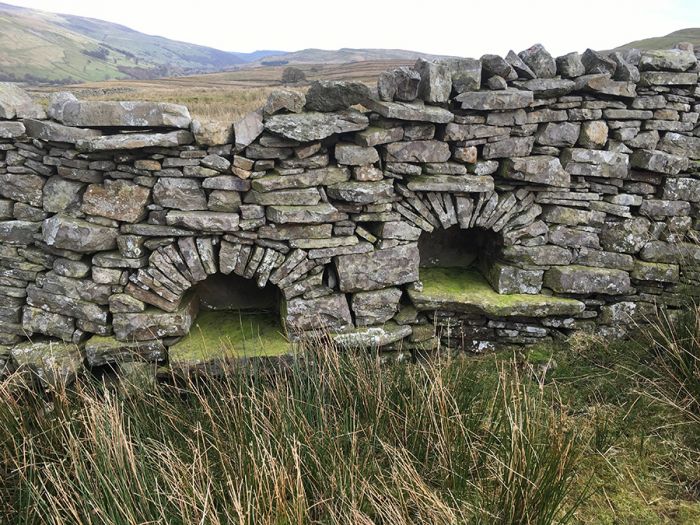 What does the Bee Boles Register database contain?
A wealth of information on bee boles and other beekeeping structures that were used in the past to provide shelter for skeps of honey bees — and hundreds of pictures.
They were built in many parts of England, Ireland, Scotland and Wales as well as France (see our Further Reading section for more information).
Use of the Bee Boles Register, intellectual property rights and privacy
The International Bee Research Association handed over the care and maintenance of the Bee Boles Register to the Eva Crane Trust (ECT) in 2022.
All data, images and information in this web site (together with all intellectual property in the document) are the property of the ECT, except where a copyright symbol © appears. All rights reserved. (Note that "© Crown copyright: RCAHMW" indicates "© Crown copyright: Royal Commission on the Ancient and Historical Monuments of Wales".)
The Register is available free for personal viewing and research. However, prior permission must be obtained from the ECT — or copyright holders if indicated — for use of any part of this website for any other purposes.
The Register database complies with the Data Protection Act 1998.
Contact details such as email addresses supplied by recorders, are not made available on the website or to third parties and will be retained only for as long as is necessary to create or edit a record. The Register is held on a secure database.
Visiting sites
A few of the structures are accessible to the public, for example at National Trust properties, but the majority are on private property. For the latter, it is essential that anyone wanting to view a particular structure first gains permission from the owner.
Dimensions
Measurements were made in feet and inches when recording started in 1952, and this continued after metrication. So that comparisons can be made, the dimensions given in the Register database are all non-metric. (1 inch = 2.54 cm; if converting, bear in mind that the metric dimensions obtained are over-exact for the structures.)
Further Information
For those interested in reading in more depth about beekeeping structures, please see the Further Reading section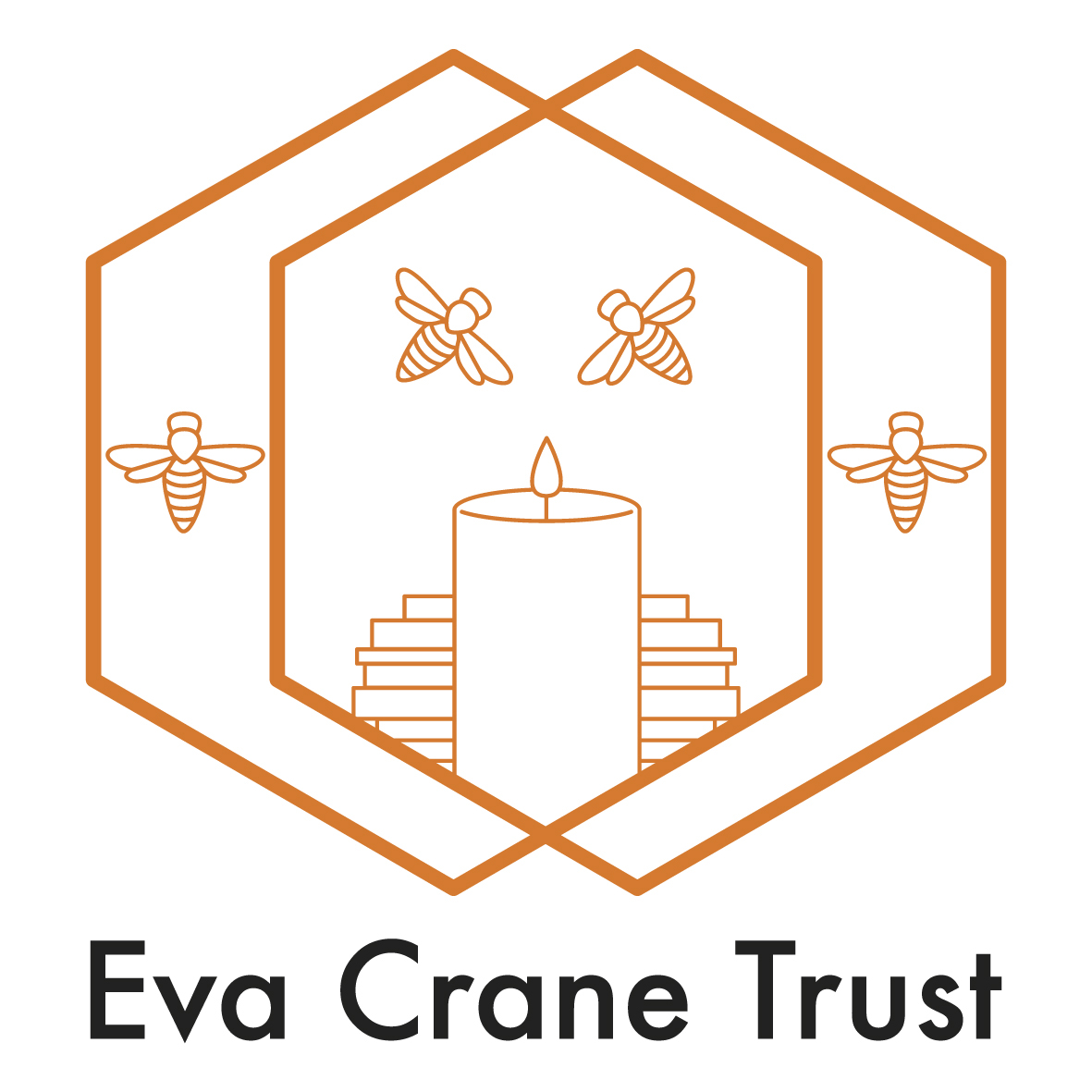 The Bee Boles Register is grateful to the Eva Crane Trust for providing the financial support to create this more modern, informative and user-friendly website.